the movie
28th Kolkata Film Festival | 28th Kolkata International Film Festival will start on December 15 dgtl
28th Kolkata Film Festival | 28th Kolkata International Film Festival will start on December 15 dgtl
This year, the 28th Kolkata International Film Festival is back in full glory after overcoming the effects of the pandemic. Featured cast at the opening ceremony. In the atmosphere of the Football World Cup, the festival is also inspired by sport. 'Khela' joins the festival for the first time with regular categories from other years. 'Sports Film' will be screened at the festival. The "Game On" category will include "83", "MS Dhoni: The Untold Story", "Chawk De India", "Dangal", "Bhaag Milkha Bhaag", "Merry Kom" and "Koni".
Advertising

On Saturday, festival authorities called a press conference at Shishir's stage. They revealed some more details about the festival. Minister Arup Biswas, Indranil Sen, Birbaha Hansda, Festival Committee Chairman Raj Chakraborty, Prasenjit Chattopadhyay, Rukmini Maitra and others were present. Indranil said, "Chief Minister Mamata Banerjee always inquires about the festival even though she is busy. Even during the Corona period, he showed how much he loves films by organizing a film festival.
Read more: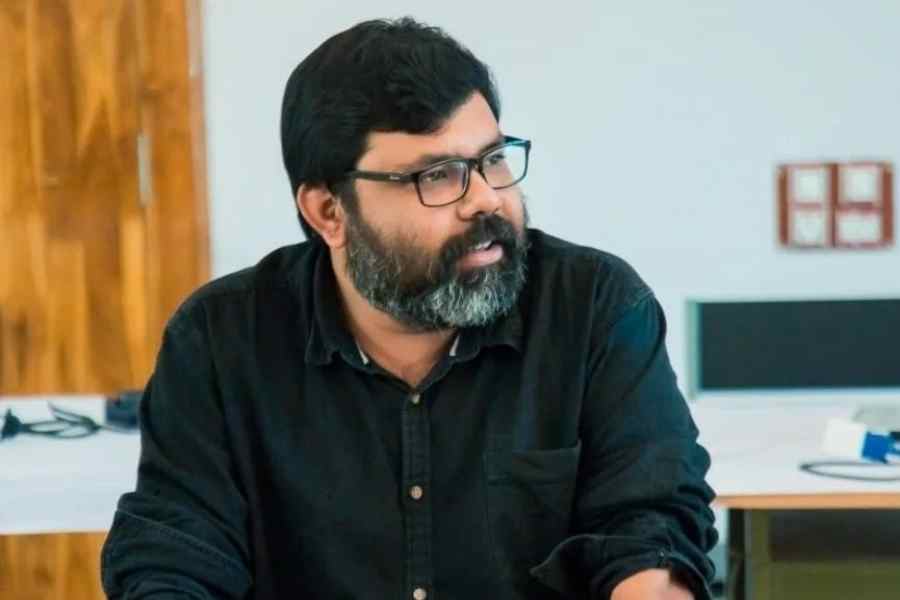 Radha-Krishna should return to the old world! When will the second season of 'Birhi' be released?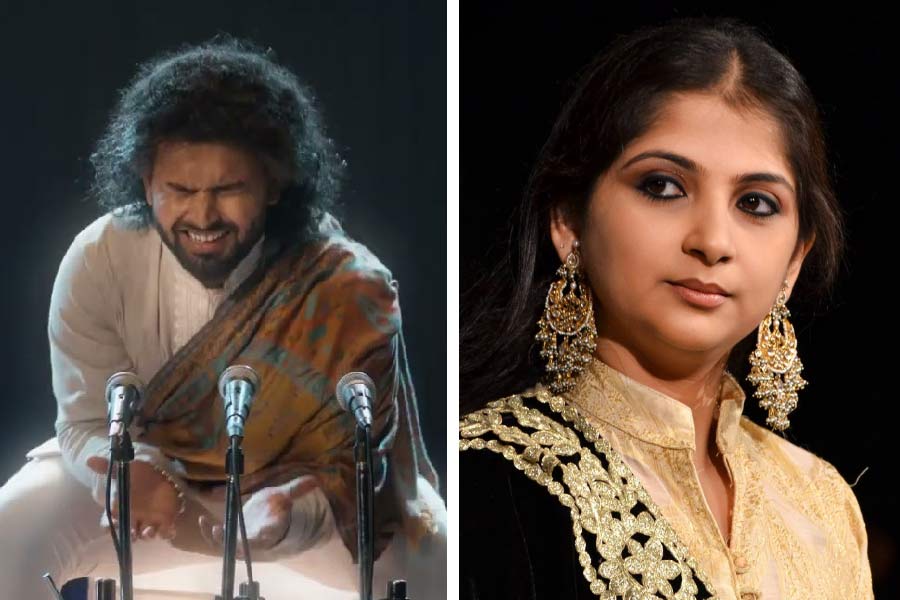 Rishabh Panth as classical musician, Kaushik Chakraborty advises cricketer

Incidentally, the festival calendar has changed in recent years due to Corona. The state government organizes the film festival twice this year. Reminiscing about this, Raj said, "It's very difficult to organize a festival twice a year. It wouldn't have been possible without the tireless efforts of our entire team." Reminiscing about the glory of the Kolkata Film Festival, Prosenjit said, "Once when I was working in two shifts, I always stopped filming and tried to watch films at the festival. Now the scope of the festival increased, yet my enthusiasm for watching the film did not wane.
This year's festival will celebrate the "career" of Amitabh Bachchan. There is therefore a "retrospective" of his film. Apart from that, there is an exhibition called "Amitabh Bachchan: A Living Legend" at Gaganendra Pradashsala and Nazrul Tirtha. In the special exhibition section of the festival, the film 'Hawa', which caused a sensation in Bangladesh, is there. The controversial and Oscar-winning Pakistani film "Joyland" has arrived at the festival. Apart from that, the festival will pay tribute to Tarun Majumder, Pradeep Mukherjee, Shivkumar Sharma and Angela Lansbury. The "Tribute" section will present four photographs by Jean-Luc Godard. 183 films from 42 countries will be shown at this year's festival.
Advertising



#28th #Kolkata #Film #Festival #28th #Kolkata #International #Film #Festival #start #December #dgtl