the movie
Actress Harassment | Pakistani actor faces inappropriate behavior from Indian producer while filming in Azerbaijan dgtl
Actress Harassment | Pakistani actor faces inappropriate behavior from Indian producer while filming in Azerbaijan dgtl
A Pakistani actress has accused an Indian producer of sexual harassment. Pakistani actress Mehreen Shah accused Pakistani director Syed Ehsan Ali Zaidi and this Indian producer through a video on Instagram. Such a terrible experience must be had while filming in Baku, Azerbaijan.
Advertising

Read more: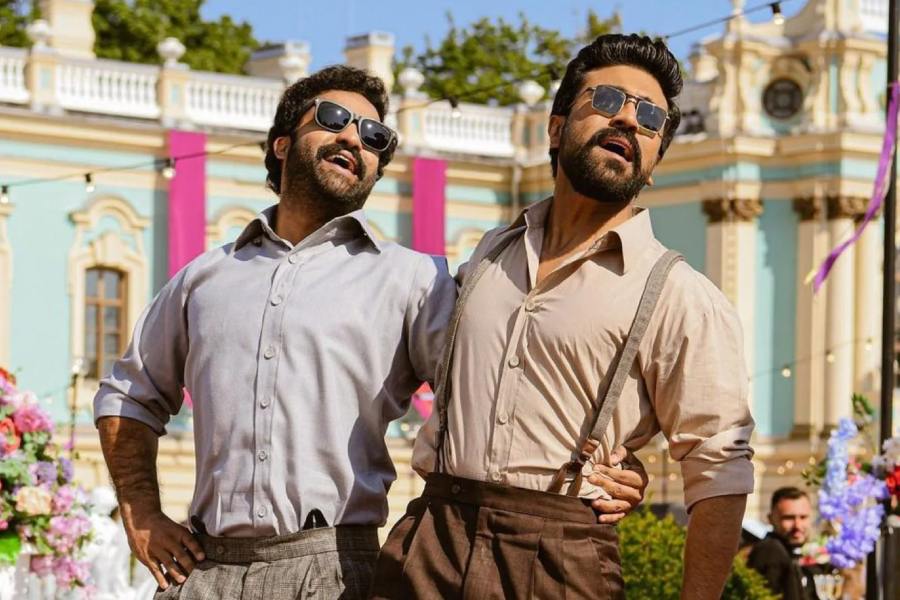 Rajamouli wins, 'Natu Natu' wins Golden Globes for Best Music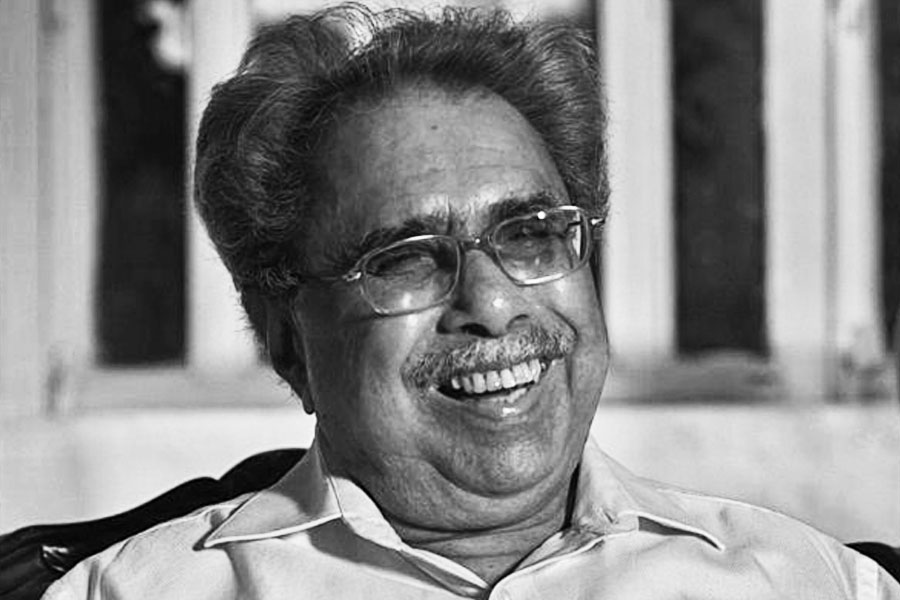 'Mr India' cinematographer dies after 20 years of blindness

He was seen crying in the video. He was very scared. Mehreen said her producer and director brought sex workers to the hotel where they were staying. He even made bad suggestions to her. Mehreen claimed she must be humiliated for not accepting their proposal.
In the video, Mehreen said, "I noticed a change in the way producers and directors worked after arriving in Baku. Every time I reject their offer, they start behaving badly with me. He didn't even let me eat. I don't know for what purpose they brought me to this Azerbaijan. At first, I thought I would stay silent. But I can no longer be silent.
By the way, the actress is still stuck in Baku. The body is very bad. Mehreen claims producer Raj didn't even give her a ticket to return to Pakistan.
Advertising



#Actress #Harassment #Pakistani #actor #faces #inappropriate #behavior #Indian #producer #filming #Azerbaijan #dgtl