Business
Air India | Air India: Tata to merge 4 airlines under Air India according to dgtl report
Air India | Air India: Tata to merge 4 airlines under Air India according to dgtl report
The Tata group is considering the merger of 4 airlines with Air India. Tata has announced several plans to transform Air India after its privatization. This time, as part of this plan, the idea of ​​merging the four air transport companies owned by Tata with Vistara is in the works. However, no official announcement has yet been made about it.
Advertising

Tata will also say goodbye to Singapore Airlines Limited's Vistara brand. Singapore Airlines has had initial discussions with the Tata Group in this regard. But we don't know what happened. Discussions are believed to have taken place over how much ownership Singapore Airlines will retain in the new entity.
Read more: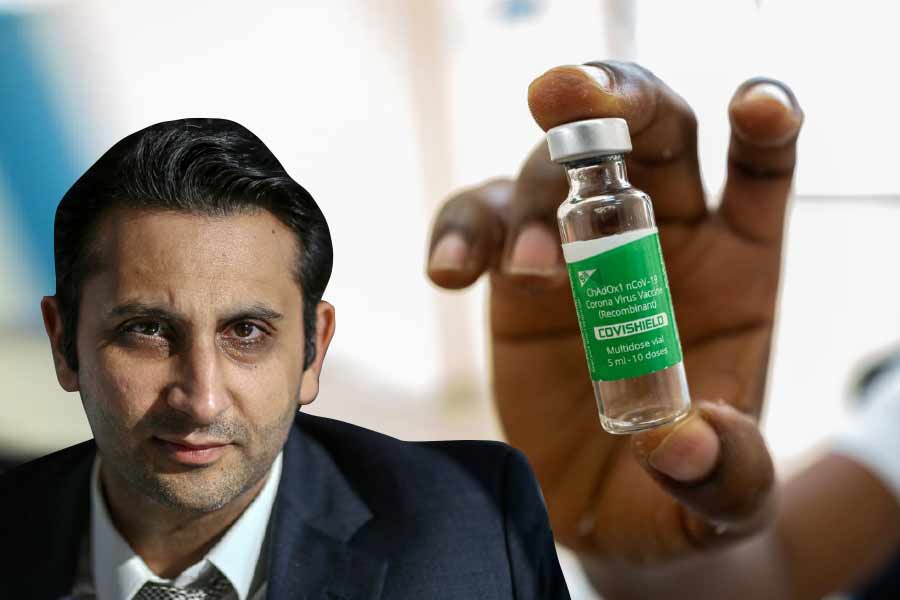 Paralyzed after taking Kovishield! Filed a case demanding Tk 10 crore from Seram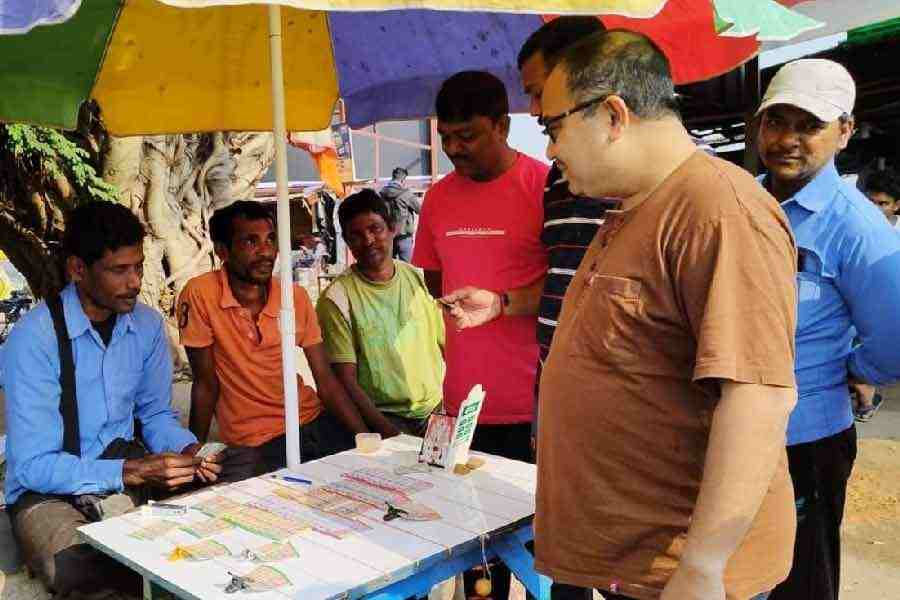 Kunal Banega millionaire! Dear Lottery Stall Why Trinamool Leader? Cut the ticket too

There has been no response from Tata Group, Air India or Vistara in this regard. Singapore Airlines said talks are underway between Tata and SIA (SIA Airlines, a joint venture between Tata Sons and Singapore Airlines, which operates domestic and international Vistara flights).
In October last year, Air India reverted to the Tata Group through a government auction. Since then, Tata has taken several plans to transform the airline and make it commercially profitable. This time, it is being heard that the company is planning to merge several airlines owned by Tata with Air India. As a result, it is believed that Air India can bring back the green glory of air travel in the coming days.
Advertising

Tata Group currently owns airlines like Air India, Vistara, Air India Express and Air Asia India. Air India announced earlier this month that it is merging Air Asia with Air India Express. The merger process is expected to be completed next year.


#Air #India #Air #India #Tata #merge #airlines #Air #India #dgtl #report