the movie
All tickets were sold out in 98 seconds, history in the world of cinema
All tickets were sold out in 98 seconds, history in the world of cinema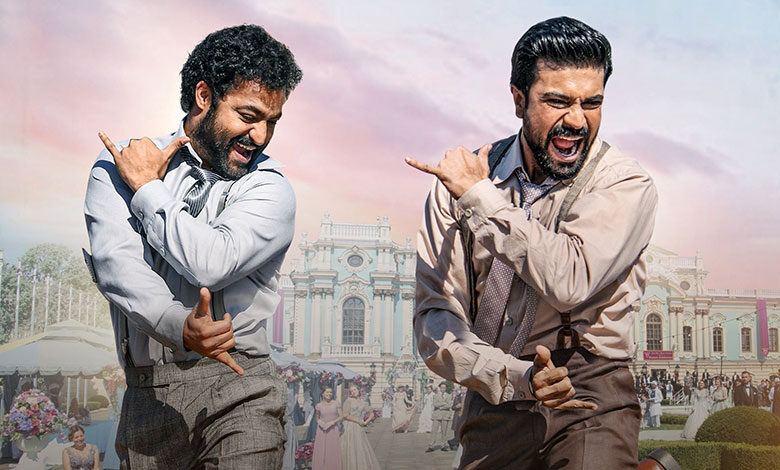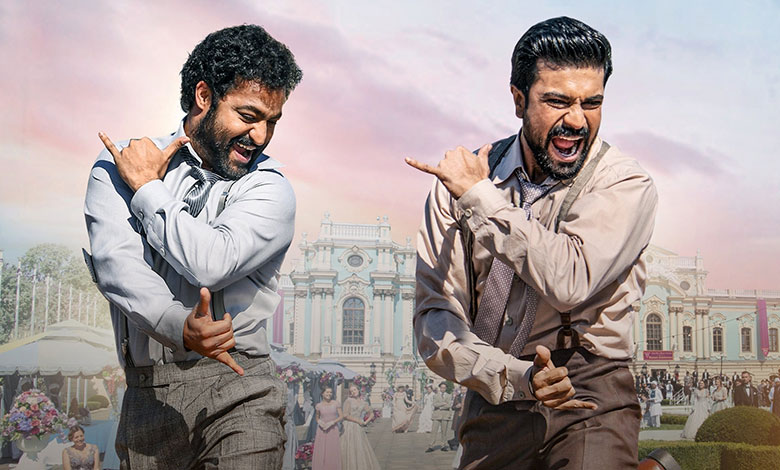 Now, in the era of OTT platform, many people don't want to spend a lot of money to go to the cinema. But the number is decreasing. The trend of watching movies at home without wasting so much time is on the rise.
In such a situation, an Indian movie ticket was sold out in just 98 seconds. It only took 98 seconds to sell all the tickets in a venue.
This means that in less than 2 minutes, all the tickets in the room have been sold. One of those unique pieces of history is the largest IMAX theater in the world.
The SS Rajamouli RRR was released in India in March last year. The main attraction of this film is the superhuman struggle of 2 young people against the oppression of the British Empire.
The film progressed with a tense story. Whose breathless charm captivates the public. After doing well in India, this film will be released in Los Angeles, United States.
The anticipation for the film in the world's largest IMAX theater is evident from the fact that all tickets sold out within just 98 seconds of going on sale. He also created a unique record in the history of cinema.
RRR set a record for selling all tickets in such a short time. Apart from Southern superstars Jr. NTR and Ram Charan, the film also stars Ajay Devgn, Alia Bhatt. — Written with the help of news agencies


#tickets #sold #seconds #history #world #cinema