music
Diamond Harbor | Cops sing songs for the public after cultural program halted due to dgtld clash
Diamond Harbor | Cops sing songs for the public after cultural program halted due to dgtld clash
Cultural programs have been organized in the region on the occasion of Barwari Lakshmi Puja. But that Tuesday evening, the troubles between the two groups began. The audience had to go home after watching the jalsa song. The police came at that time. The officials brought the situation under control, but instead made the public happy. The sub-inspectors, constables and police officers from the police station were the singers to entertain everyone. Kumar Shanu filled the jalsa by singing Hindi songs sung by Udit Narayan. Everyone danced after hearing 'Ab Tere Bin Ji Lenge Hum', 'Phulosa Chehera Tera' in the police voice. After the police song, performers who went to the locker room due to trouble returned to the stage. The incident at Kuleshwar village in Diamond Harbor on Tuesday evening.
According to local sources, a cultural program was taking place at Ghoshpara of Kuleshwar village late Tuesday evening on the occasion of Lakshmi Puja. At that time, a fight started from the whispers of the two groups. The area becomes hot. The program is closed. Artists were also thinking about packing their things and going home. Just then, SDPO of Diamond Harbor Mithun De arrived on the scene with a large police force after receiving reports of the trouble. He was accompanied by Diamond Harbor Police Station, IC Anudruti Majumder. At first, the police arrested four people from both sides to stop the riot. Later, the police brought back singers and instrumentalists to revive the cultural program that had been shut down. Not only that, to keep the villagers happy one by one, several police including Deputy Inspector Rabindranath Roy, Constable Amit Halder from Diamond Harbor Police Station took the stage and started singing.
It was unimaginable that the police, armed with truncheons and guns, would come on stage themselves and sing to stop the riots. In the words of a young man named Balai Mandal, who came to the event, "I was going home because the event was stopped due to a disturbance. But the policemen started the ceremony themselves. We never thought we would hear music in their voices.We are very happy with this initiative of the police.
Read more:
Malda youth dies in bicycle accident while on holiday in Sikkim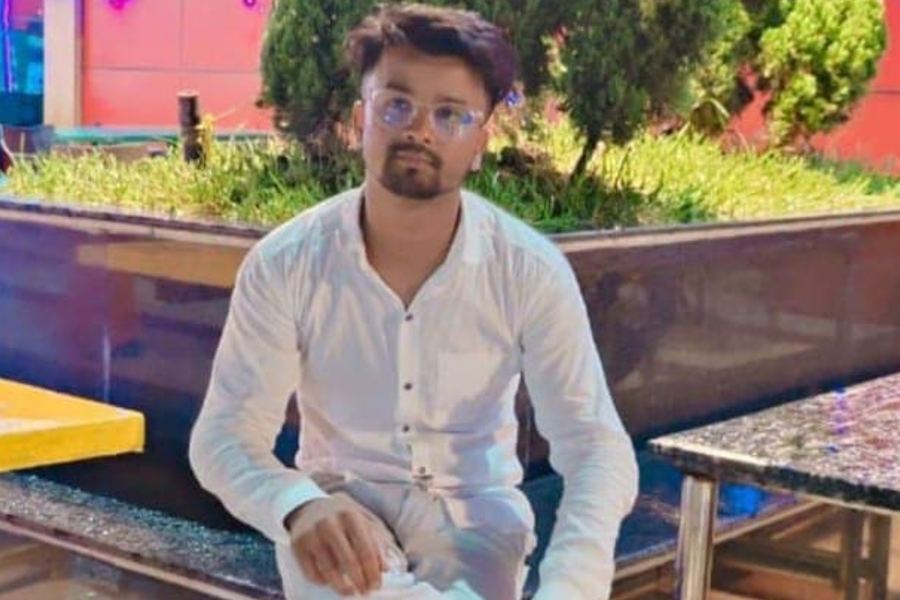 Sheikh Guddu of Bhagwanpur is like a "scholar" of Mirzapur! He raised his gun and shook the market, panicked

On the other hand, SDPO Mithunkumar De from Diamond Harbor said, "The festive season continues in Bengal. We didn't want the event to stop because of a temporary mess. Then the police personnel started the program by singing.


#Diamond #Harbor #Cops #sing #songs #public #cultural #program #halted #due #dgtld #clash