Harry compared Meghan to Diana
Britain's Prince Harry has compared his wife and Duchess of Sussex Meghan Markle to his mother, Princess Diana. Harry, who has left the royal family, also criticized the royal family's treatment of him and Meghan. A documentary called "Harry and Meghan" has been made on Netflix.
The first three episodes of the series were released on Thursday (December 8). There are also various details about Harry and Meghan's personal life.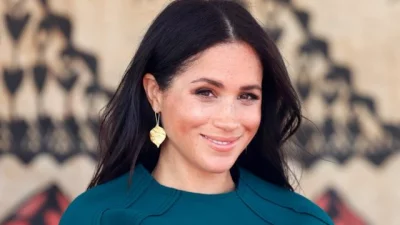 The royal couple have criticized the role of the British media in the series. Harry compared Meghan to his mother Diana. Diana died in an accident in Paris in 1997. He said, Megan is like my mother, her behavior also matches that of her mother. British media treated Meghan the same way. Harry said his mother Diana was angry with the British media. I learned this from my mother. The series discussed the fate of foreign women who marry into the royal family. The series also interviews Megan's mother and reveals how difficult the last five years have been for them. Megan is also seen crying in the series. He said how the media created a conflict with his father in particular.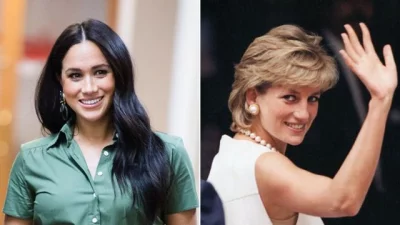 Harry said in the interview: 'A lot of people think a lot about leaving the Royal Family. There is also division on this subject. But I did everything to protect the royal family. Especially after what happened to my mother. He also accused the royal family of favoritism towards Meghan. The series shows two people's frustration with the royal family. Three more series will be released next week. Harry and Meghan were interviewed last August. —CNN


#Harry #compared #Meghan #Diana