"I still haven't found the character I love"
Actress Nusrat Faria. Regularly working in two Bengali films. Many of his films are awaiting release. "Operation Sundarban" in this list hits theaters nationwide today. Besides this movie, he talked about various aspects of the industry, including his thoughts on his career at Ittefaq. Interviewed by AM Rubel.
After almost 2 years, your new movie is coming out. I want to know more about the movie.
Nusrat Faria: Yes, today my movie 'Operation Sundarban' came out. Waited a long time for this movie. I suffered for 4 years. I shot in the forest after being disconnected. It's my 20th film but it's like my first. There is so much excitement that I cannot express in words.
What is the expectation around the film?
Nusrat Faria: My expectations around the film were very high from the start. But after watching the film at the premiere, self-confidence also increased. No one should miss a film so full of suspense and entertainment. That's what I felt watching the film as a viewer, not as the heroine of the film. The public will pay, I can say.
Many people say that Sudin is coming back to the movies. How are you?
Nusrat Faria: Of course, the sun returns. I'm very lucky that "Operation Sundarban" comes out at such a time. But as we will try to give gifts to visitors every Friday, in the same way, visitors should keep coming to the hall. I think both parties have an equal responsibility to bring back the good old days of filmmaking. Initially, you were seen more in romantic genre films, but lately you've been seen in various roles.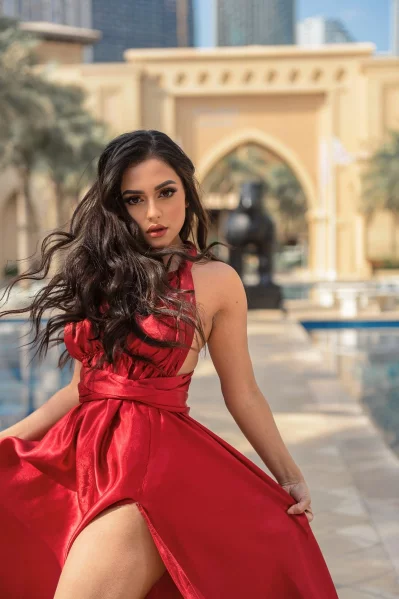 A few days ago, news broke in the media that some scenes from the movie 'Mujib' will be reshot. How true is the news?
Nusrat Faria: I really don't know much about it. Because I didn't take any planning or do any new shooting.
Do you have any updates on Kolkata movies?
Nusrat Faria: Yes, the movie "Bhoy" should be released in October. The film will be released first in Kolkata and later in Bangladesh. "Rockstar" hits screens next year. By the way, I will start shooting the movie 'Bivah Abhiyan 2' from October 25th.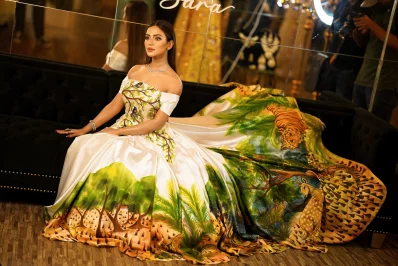 Work in two Bengali films. How do you see the difference between the two industries?
Nusrat Faria: I don't see any difference. Each industry operates from its own niche. Also, because I had the opportunity to work with big productions from both countries, the difference may not have been seen that way.
How useful do you think OTT support will be for the film? What about your plans with the medium as well?
Nusrat Faria: I did some OTT work earlier. And if ever the script seems to add a different dimension to my career, then it definitely won't. I will actually. And what the medium will be useful for on film cannot be said for sure. During the Corona period, viewers watched the OT more, but now it has returned to the room again. But I think both mediums have the same responsibility to keep Idasti alive.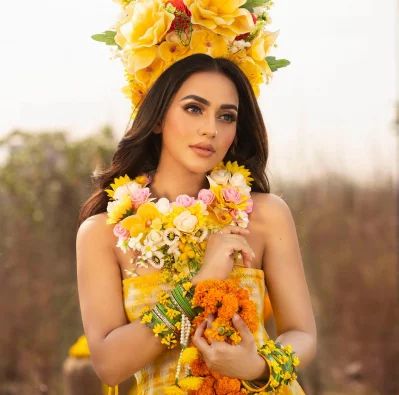 Sometimes Nusrat can be seen in songs. When will the public receive new songs?
Nusrat Faria: I've been trying to make new music for almost a year. But I want to give something new as a gift in 1-2 months.
Actress, presenter or musician, with which identity do you feel comfortable?
Nusrat Faria: I think Nusrat Faria's identity is comfortable. But a As an artist or performer, I want to embrace all mediums.


#havent #character #love