TV
Interview with Pallavi Sharma | Exclusive interview with TV series actress Pallavi Sharma dgtl
Interview with Pallavi Sharma | Exclusive interview with TV series actress Pallavi Sharma dgtl
Question: After how many years did you return to the series??
Advertising

Pallavi: It's been two years. In fact, this break was necessary. If a series begins, then the whole hour of the day must be given to it. One day off per month is available. More time for yourself. So these two years I just gave myself time. In these few days, I accomplished my hobbies as I pleased.
Q: Launched in 2016 'Who is yours?' Serial. How did your acting career begin??
Pallavi: Not 2016, my acting career started in 2012. First I worked in another channel. The name of the first series was "Nader Nimai". From there I had a chance in a series of Sushant. I was then studying in class 10. In 2013, I gave secondary. After that, the "K Apon Ke Par" series started while she was studying in college. After this series ended, I felt a break was badly needed. The "Jaba" character of the public must be forgotten.
Advertising

Q: What is it? 'jawa'-Who has the public forgotten??
Pallavi: I won't say that I completely forgot. But until new characters come before the public, I will remain slaughtered. So after Parna came, the public started calling me Parna instead of Job.
Question: first series 'River Nimai'-How did this opportunity arise??
Pallavi: Not really. I lost both my parents when I was young. I am therefore a person at home with PC. The PC was associated with this industry. He used to act before. I went to such an event with PC. From there, a director saw me and wanted to know if I was ready to act. At that time, the search for the heroine continued for the series "Nader Nimai". My acting journey started from there.
Q: So you didn't have an easy childhood?
Pallavi: No, my childhood was not easy at all. I was then in second or third year. Then I lost my mother. Had a brain tumor. It was not possible for my father to raise me alone. Father was on a business trip. Dada also joined his father in this endeavor. So I lived in PC's house. And when I was in class 10, just before the secondary exam, my father died. Sudden heart attack. I used to see everyone's parents give water and canned food during the exam. I was eating havishi then. He had a strange time. But after doing 'Ke Apan Ke Par', I never looked back. I bought my own apartment and organized my own family. PCO died two or three years ago.
Question: How difficult is it to live alone?? If there is no work, he feels empty? seems, If there was only one person, I could tell all my thoughts?
Pallavi: Although the PCO filled a lot of gaps for me. PC also had no children. However, no one can fill the place of parents. This is why it sometimes seems that this lack will not be filled in this life.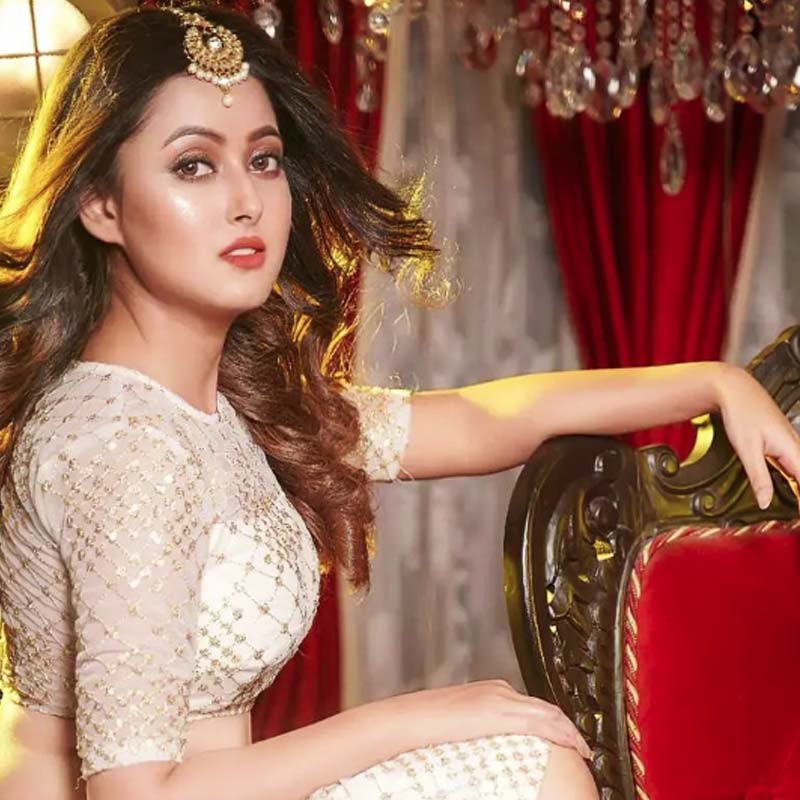 Question: Professional struggle or personal problem?, What is difficult to manage?
Pallavi: To be honest, I didn't encounter any professional difficulties. But dealing with personal issues is more difficult.
Q: There is a perception about this industry that it is easy for beginners to take a wrong step. How did you save yourself from such temptations?
Pallavi: No, I have never been faced with a bad situation. I got a lot of love from this industry. I didn't have to fight like that. I have never been the victim of anyone's evil eye.
Read more: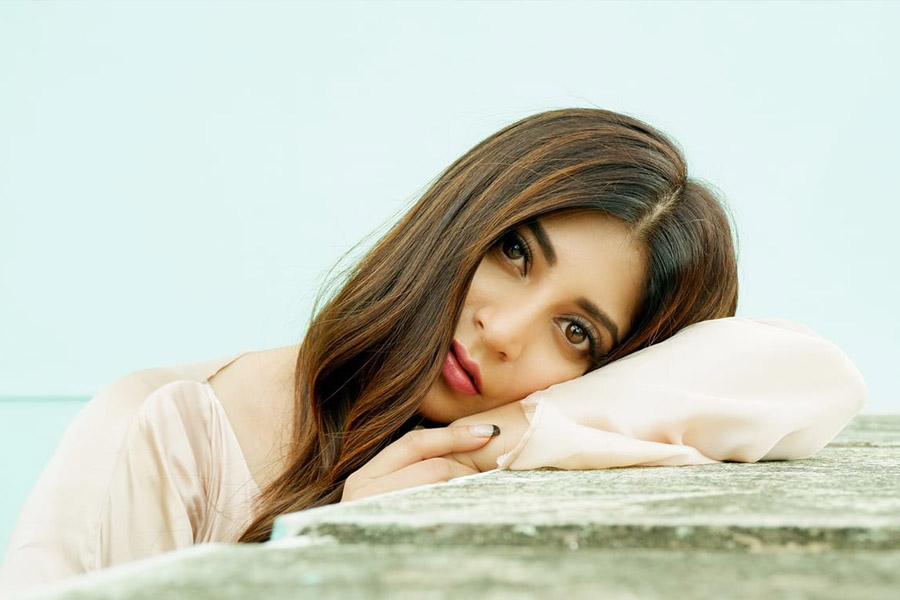 It hurts not to have a good job on the big screen even after 14 years: Sandipta

Q: Is Pallavi "single"?
Pallavi: Yes, I'm still single. In fact, I don't fall in love very easily.
Question: No one has come before in life?
Pallavi: It would be wrong to say that. fall in love But it was not the right decision. Because this man was no good. It was when I entered the industry. Now I want peace in life. I want someone in whom I can find my father.


#Interview #Pallavi #Sharma #Exclusive #interview #series #actress #Pallavi #Sharma #dgtl