the movie
Iranian | Iranian director Mahnaz Mohammadi sends lock of hair at IFFK inauguration as she faces dgtl travel ban
Iranian | Iranian director Mahnaz Mohammadi sends lock of hair at IFFK inauguration as she faces dgtl travel ban
Iranian director Mahnaz Mohammadi has been invited to receive the award at the Kerala International Film Festival. But he couldn't come. Instead, he cut off a clump of hair and sent it off to the opening ceremony. Festival authorities were shocked by the incident. The manager said there was no other way.
Advertising

The Iranian administration is also closely monitoring Mahnaz's movements for the "crime" of participating in the protest over the death of Iranian teenager Mahsha Amini. The director said restrictions have been imposed removing the right to travel at will. That is why he could not come to India from Iran and receive the award.
Read more: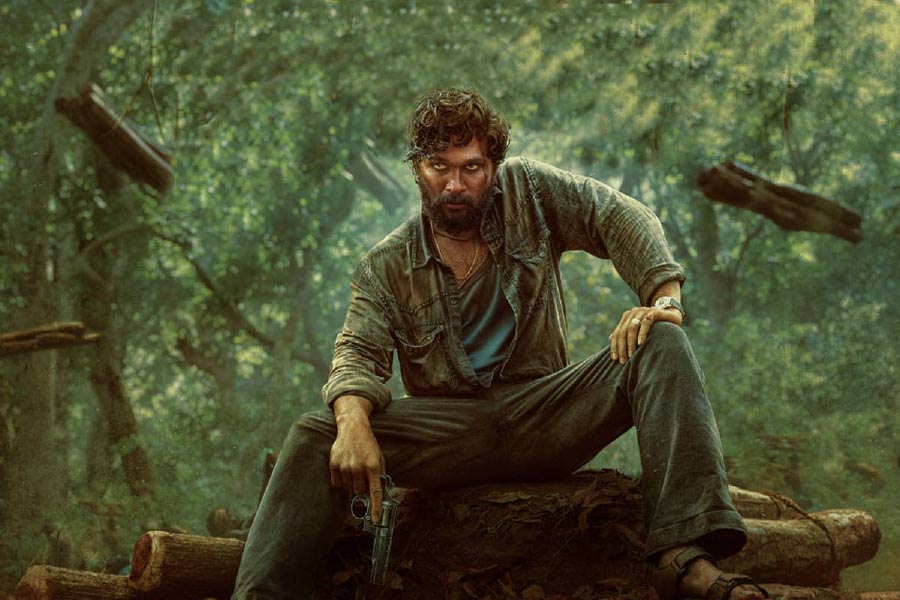 The reason for the delay in the filming of 'Pushpa 2' is the hero Allu Arjun himself? He came home in the middle of the night

Read more: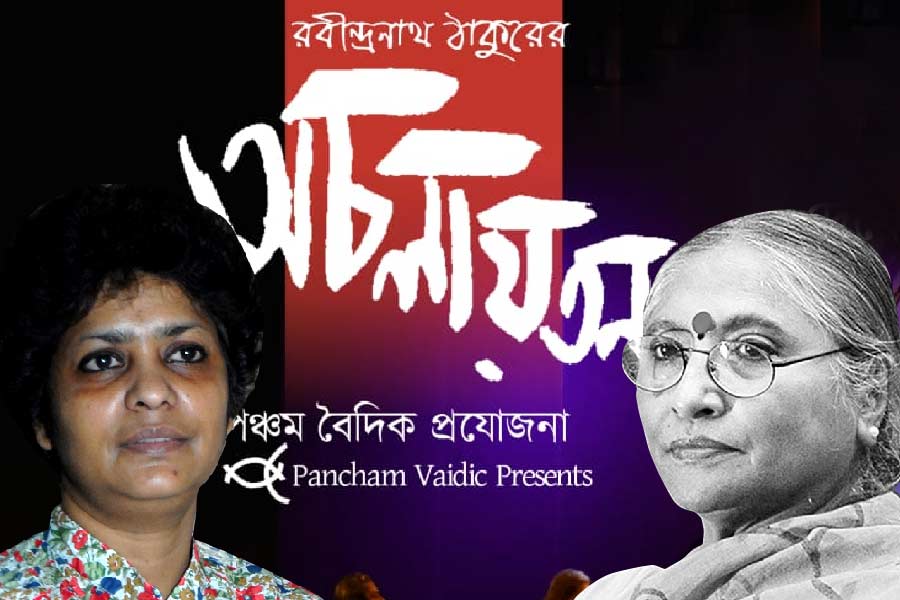 Great, the 'Achalayatan' quintet no longer suits her, Arpita delivers her last performance

Mahshar, 22, died for protesting the women's dress fatwa. Two months after his death, Iran is still in turmoil. Women at home and abroad joined the protest against the administration by cutting their hair in protest. As a result, regime closure has become stricter in Iran. The demonstrators are under house arrest.
Greek director and jury member Athina Rachel Sangari accepted the award on behalf of Mahanaz at the ceremony in Kerala on Friday. The theater burst into applause. Athena then showed everyone the bundle of hair sent by Mahanaz. It is his presence.
Advertising



#Iranian #Iranian #director #Mahnaz #Mohammadi #sends #lock #hair #IFFK #inauguration #faces #dgtl #travel #ban