ultra modern
Multilingual release of CMG's feature film "Decoding in the Last Ten Years"
Multilingual release of CMG's feature film "Decoding in the Last Ten Years"
Multilingual release of CMG's feature film "Decoding in the Last Ten Years"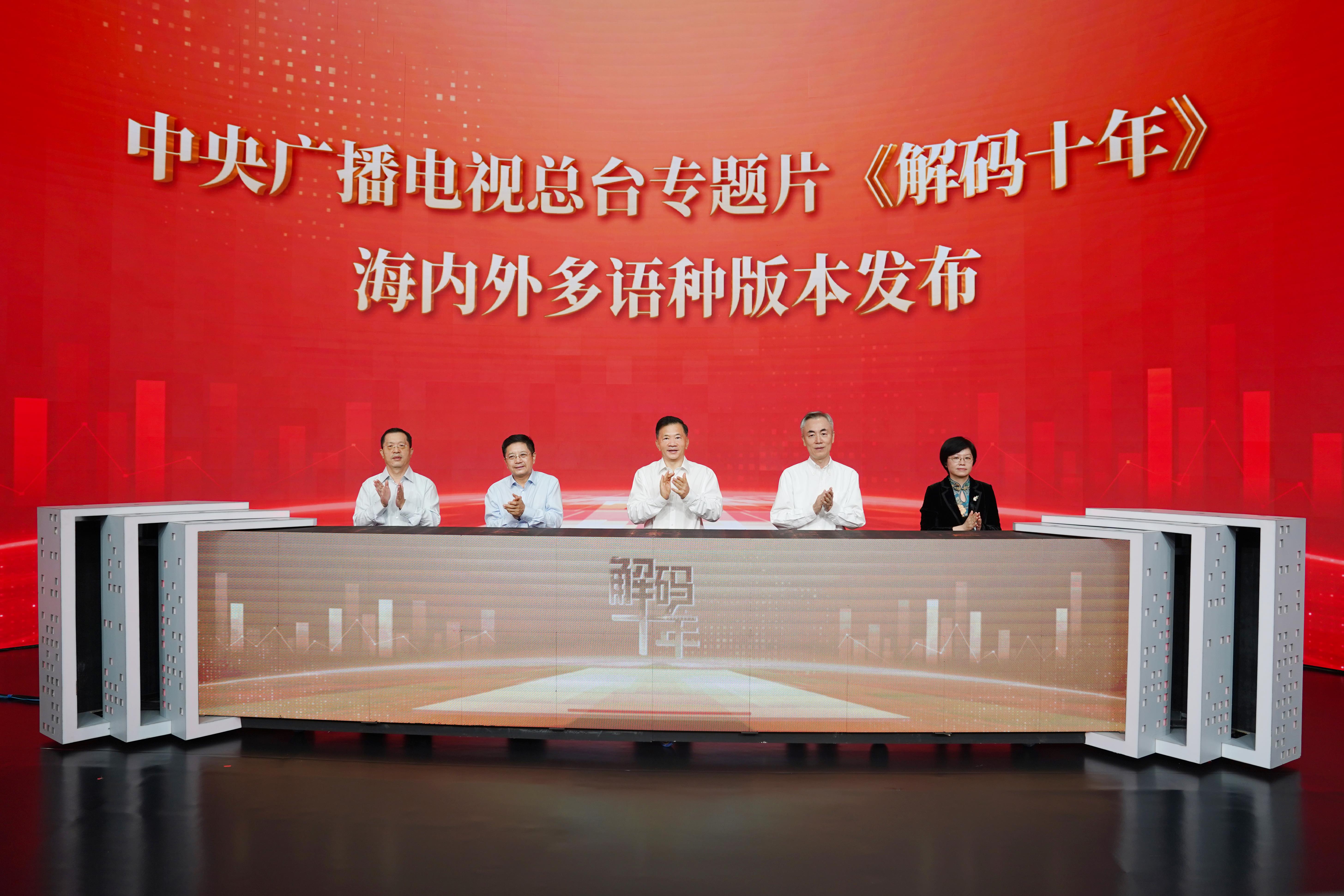 September 30: The multilingual version of China Media Group's (CMG) feature film "Decoding in the Last Ten Years" was released today (Friday) in Beijing.
Shen Haixiong, vice minister of broadcasting of China and general manager of China Media Group, attended a release event that day and announced the release with guests.
Many guests, including Wang Xiaozhen, deputy general manager of China Media Group, Ma Xiaokuang, general manager and spokesperson of the Taiwan Affairs Office of the State Council of China, attended the event.
During his speech, Wang Xiaozhen said that China Media Group has produced a feature film titled "Decoding in the Past Ten Years" based on President Xi Jinping's important speech and released in 44 languages ​​at home and abroad. foreign.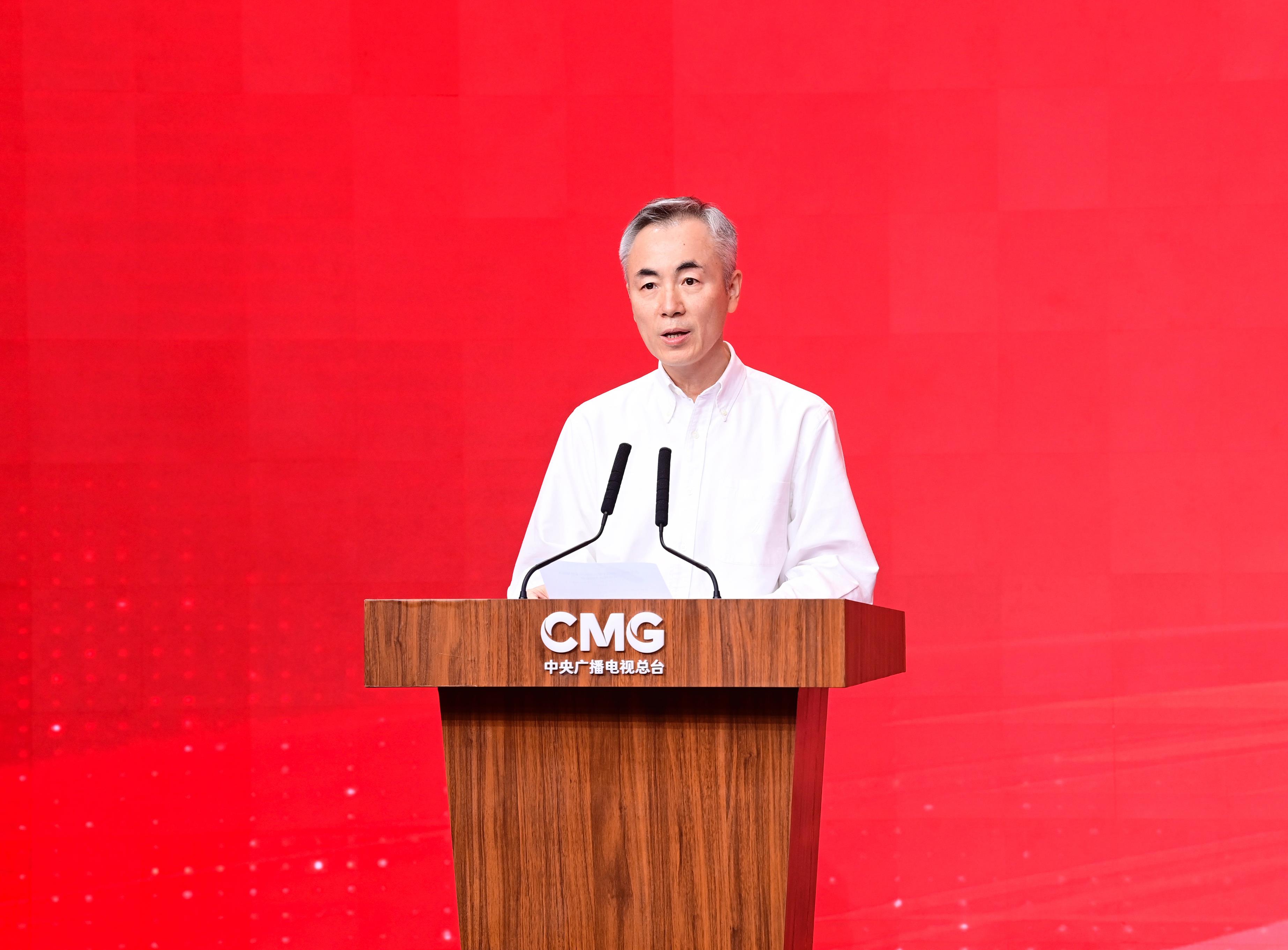 In this film, the motto "All development is for the people" was called out through a heartfelt and shocking story. It describes the characteristics of the Chinese administration during the ten years of the new era.
China Media Group will continue to use the multilingual platform to show the world a sincere and reliable image of China as a staunch admirer and practitioner of Xi Jinping's new era socialism.
Hard data and warm stories are the language of the world. The feature film titled "Decoding the Past Ten Years" explains the developmental keys behind the shifts and changes the Chinese land has undergone over the past ten years through billions of facts and gripping character stories. The film was released in many languages ​​including English, Spanish, French, Arabic and Russian.
(Ruby/Enum/Dew)
#Multilingual #release #CMGs #feature #film #Decoding #Ten #Years