ultra modern
New film from Srijato: Poet director Srijato has started work on his second film starring Parambrata, Sohini Sarkar and Rana
New film from Srijato: Poet director Srijato has started work on his second film starring Parambrata, Sohini Sarkar and Rana
Kolkata: The director of the first film gave a taste of the new world. And building on that trust, poet-director Srijato Bandhopadhyay is going to make the second film. He, the producer, Rana Sarkar will say the lights, camera, action again with the pen.
Rana-Sreejatra's new movie "Chol Rastay Saji Tram Line" is full of the taste and smell of Tilottama. Parambrata Chatterjee and Sohini Sarkar will star in the film. Shooting for the film will begin next year. College Street, Boi Para, Tram, Poetry… Together, a love story will unfold on screen. Parambrata Chatterjee and Sohini Sarkar will be seen in the lead role of the film.
Also read: Jaatishawar: who will remember previous births? The filming of "Jatismar" by Rohan and Madhumita has begun
Sreejath says of the new film: "The main character of this film is a poet. The story of the film will revolve around his life. And the story basically revolves around College Street, Boipara and Old Kolkata. A tram plays an important role in this film. That's why we all love the name 'Chal Sartei, Saji Tram Line'. Currently, the work of writing the script for the film is in progress. Shooting for this movie will start next year if everyone has time.
Parambrata will be seen in the central role. About the new movie, the actor says, "When I first heard the idea for the movie, I really liked it." Better than 'Manbazamin' to be honest. I really enjoyed working with Srijatdar on Manabzamin. There is also a mental similarity with him. I still don't know how to find time for the movie, but I know I'm doing the job, I have to. Incidentally, Parambrata also played the lead role in Sreejath's debut film "Manavazmeen". The film will be released on January 6.
Sohini works for the first time in Sreejatar. The actress says: "After 8 years, I work with Paramdar (Parambrata Chatterjee). I worked on the big screen in 'Cinemawala'. Will work together after a long time, surely something good will happen. So far, preliminary talks have taken place with Srijatada and Ranada. Srijatada is my favorite poet. This is my first work in his film. I also can't wait to see his first film 'Manavzamin'.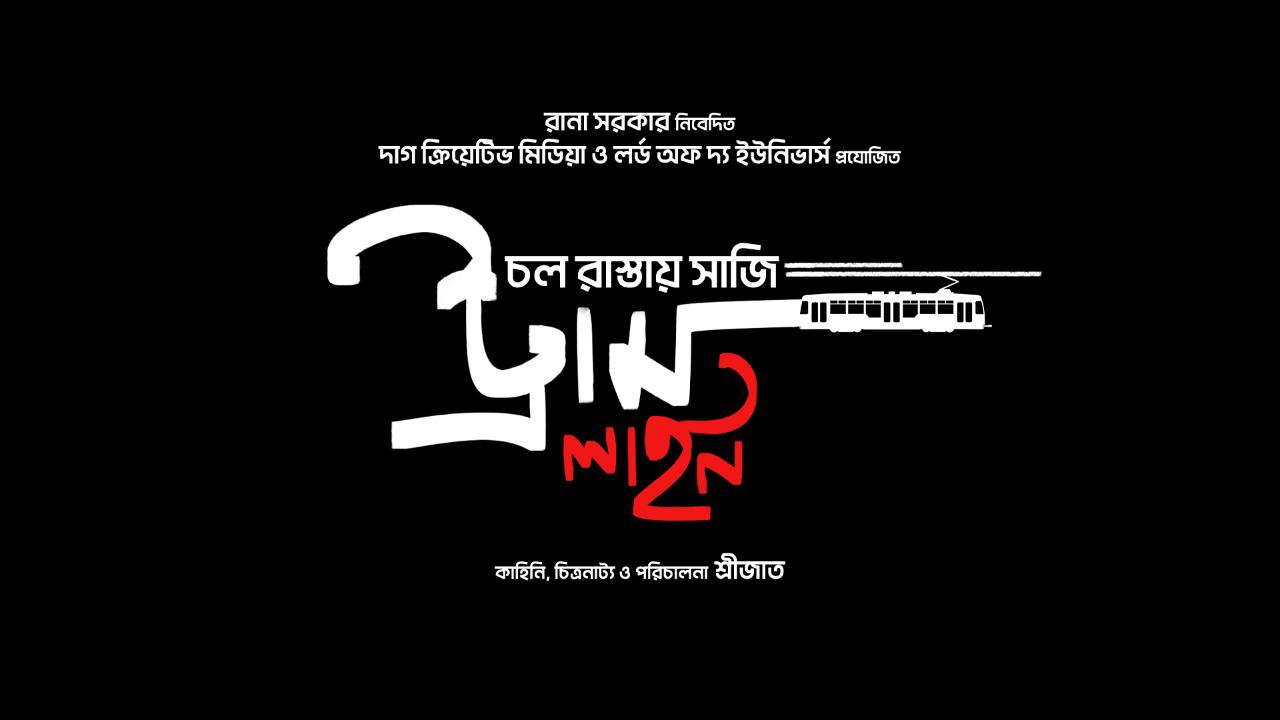 #film #Srijato #Poet #director #Srijato #started #work #film #starring #Parambrata #Sohini #Sarkar #Rana