the movie
Subhashri is going to be a mother again!
Subhashri is going to be a mother again!
Indian Bengali film actress Subhasree Ganguly is going to be a mother again. There are a lot of discussions on this issue in the net world. Basically, the actress recently hinted that she would become a mother during an awards ceremony; Then this rumor started.
However, Subhashri has yet to open his mouth about it. But her sister, actress Debashree Ganguly, spoke about the issue. She said in an Indian newspaper – 'Shubashree became a mother once, she will become a mother again. We all want Subhashri to be a mother again. There is such a plan.
Subhasree with husband and children
Debashree's statement has given new life to speculation. But he did not specify the fact that Subhasree was pregnant. Debashree said, "Everyone in the family wants Yuvan to have a younger sister. But Yuvan is very young now. If Subhasree gets pregnant now, there will be a lot of pressure on her. So we don't want Subhasree to get pregnant now. Leave another two years; Then Subhasree will have another baby.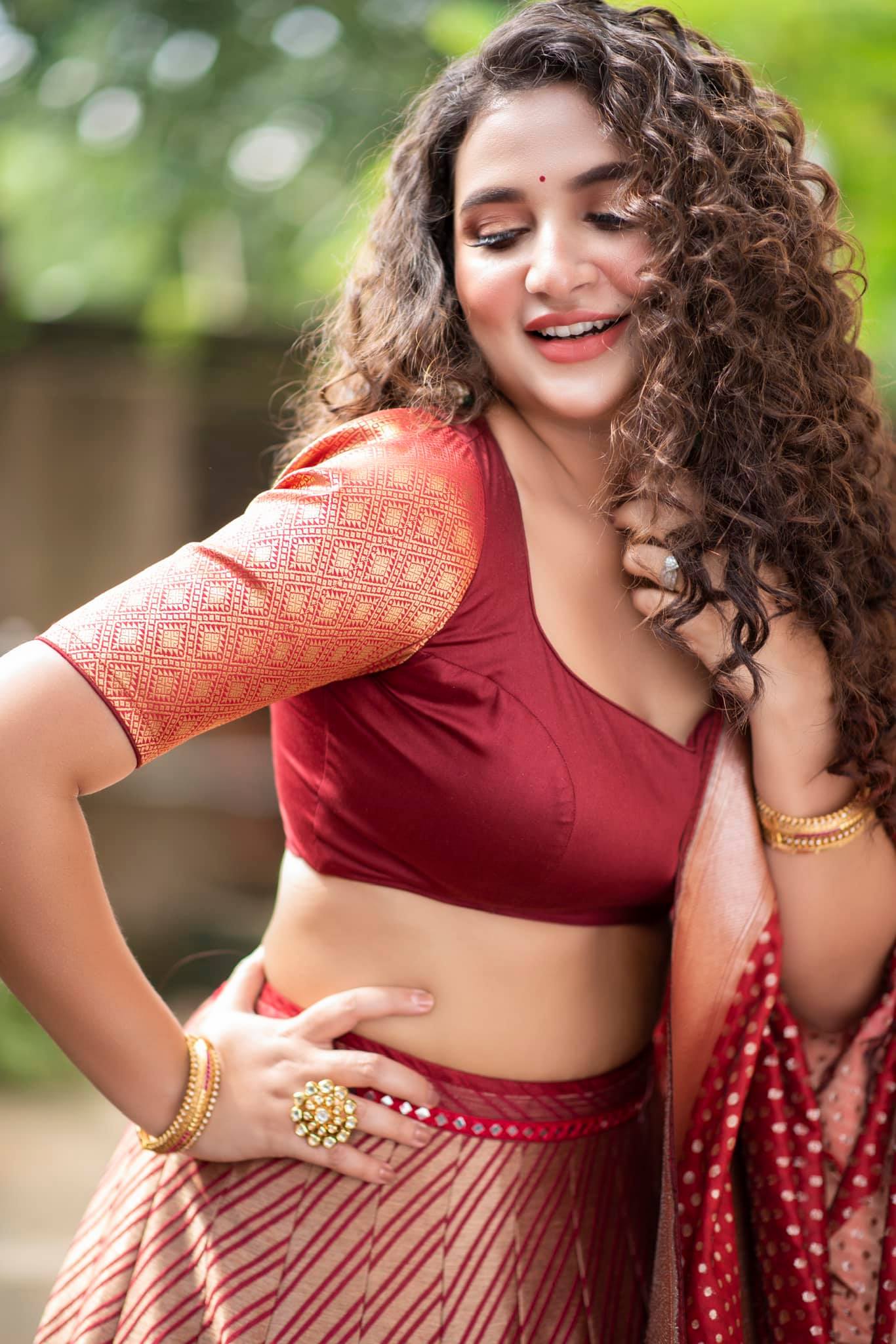 Subhasree Ganguly secretly loved Tollywood director Raj Chakraborty for a long time. The couple have been criticized for their romance. Because before getting into a relationship with Subhasree, Raj was secretly in love with Tollywood actress Mimi Chakraborty.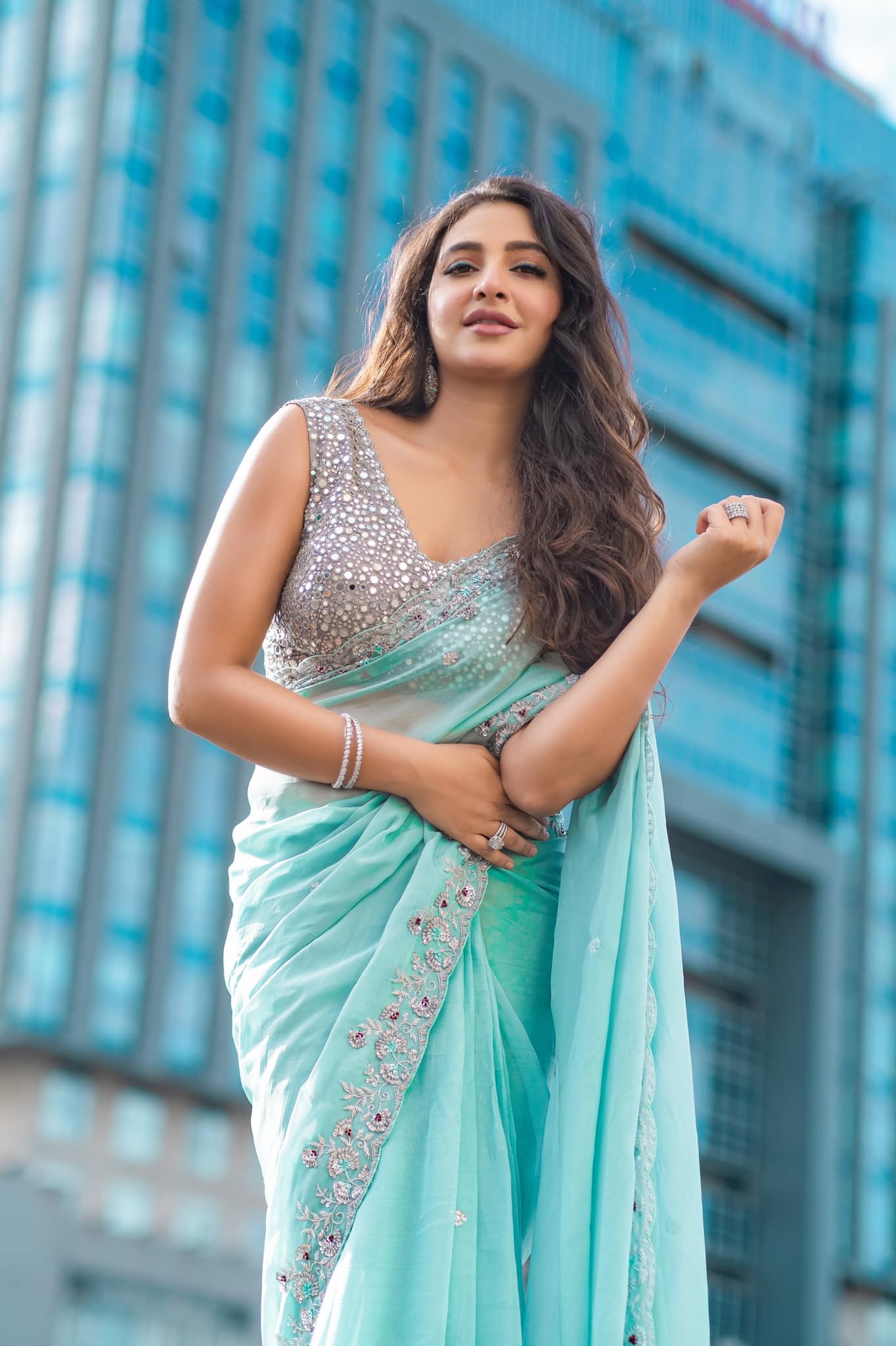 After all the criticism, Subhasree-Raj got engaged on March 6, 2018; They also completed the wedding ceremony on May 11 of the same year. Their son Yuvan was born on September 12, 2020. He is now 2 years old.


#Subhashri #mother