TV
The new season of Sisimpur season-15 begins
The new season of Sisimpur season-15 begins
The new season of children's favorite show Sisimpur, season 15, begins. In this new season, Halum, Tuktuki, Ikri and Shiku will appear with new stories and will be accompanied by their new friend Julia.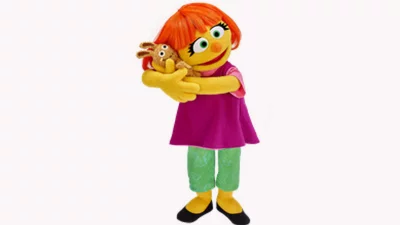 . He has autistic traits. Julia will represent Bangladeshi children with autism in Sisimpur.
The tagline for the new season, created with financial support from USAID/Bangladesh, is Chande Chande Ponero Elo – Let's Go Together. Starting February 3, uncora episodes of Season 15 will air on Durant's TV screens.
Sisimpur's 15th season was crafted with a focus on inclusivity and self-care. Plus, through fun stories, topics like pre-math, pre-reading, autism, the importance of nutritious foods, analytical thinking, overcoming gender stereotypes and respecting diversity will be highlighted. There will be great animations on math, health and science. And live-action movies about kids. Also, in each episode of "Knowing the Letters with Ikri" and "Knowing the Numbers with Tuktuki", Ikri will recognize a letter and a number with Tuktuki.
The 15th season episodes are narrative, "Science World of Shikur" and "Playtime with Ikari" in three formats. Sisimpur's friends Halum, Tuktuki, Ikri, Shiku as well as new friend Julia, Amira and Shiku's helper monkey participated in these episodes. There are also disabled, marginalized and tribal children. And other regular Sisimpur characters are still there. A notable feature of this season is the use of sign language in some episodes for children with speech and hearing impairments.
On January 30 (Monday), Season 15 of Sisimpur was officially opened by the Director General of the Department of Primary Education, Shah Rezwan Hayat, and the program's guest of honor, USAID Mission Director Catherine Davis-Stevens. The director of the Primary Education Directorate was the special guest at the opening ceremony of the new season held at the auditorium of the Agargaon Film Archive in the capital. Uttam Kumar Das, member of the National Curriculum and Textbook Council. AKM Riazul Hasan and CEO of Souchna Foundation Dr. Saki Khandkar. Also in attendance were Asian Co-Chair Sara Zaker, BTV Director Jagadish Esh, Machranga Television Executive Director Ajay Kumar Kundu and USAID Sisimpur Project Manager Mohammad Shah Alam. Sisimpur's friends Bahadur, Ikri, Shiku, Tuktuki, Halum and new friend Julia were with him.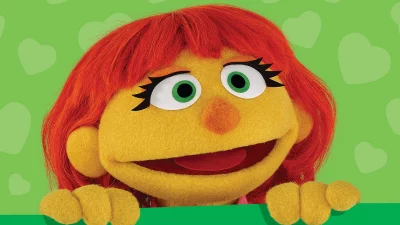 Since 2005, 'Sisimpur', built with financial support from USAID, has been working as part of the preschool child development program with the goal of 'making children everywhere fuller, stronger and kinder'. The Sisimpur program is supported by the "Ministry of Women and Children's Affairs" for broadcasting and the "Ministry of Primary and Mass Education" for school activities.


#season #Sisimpur #season15 #begins