TV
Tunisha Sharma | Death against nature of television actress Tunisha Sharma on the set of a dgtl television series
Tunisha Sharma | Death against nature of television actress Tunisha Sharma on the set of a dgtl television series
The suspended body of the actress was found on the set of the series. Tunisha Sharma was the heroine of the series "Alibaba: Dastan-e Kabul". On Saturday, the 20-year-old actress was spotted hanging on film sets. After that, colleagues rescued him and took him to the hospital. But doctors said Tunisha was dead.
Publicity

Tunisha's body was sent to Bhiwadi Hospital in Maharashtra for autopsy. Tunisha started her career as a child artist. Starting with the series "Bharat Ka Veer Putra: Maharana Pratap". She played the role of Princess Maryam in "Alibaba: Dastan-e-Kabul". The whole industry is shocked by his sudden death.
Not only in TV soaps, Tunisha has also been seen in movies like 'Fitoor', 'Baar Baar Dekho', 'Kahaani 2', 'Durga Rani Singh', 'Dabangg 3'. Katrina played Kaif's childhood in 'Fitoor' and 'Baar Baar Dekho'. His series "Internet Wala Love" on Colors TV also touched the hearts of the public.
Read more: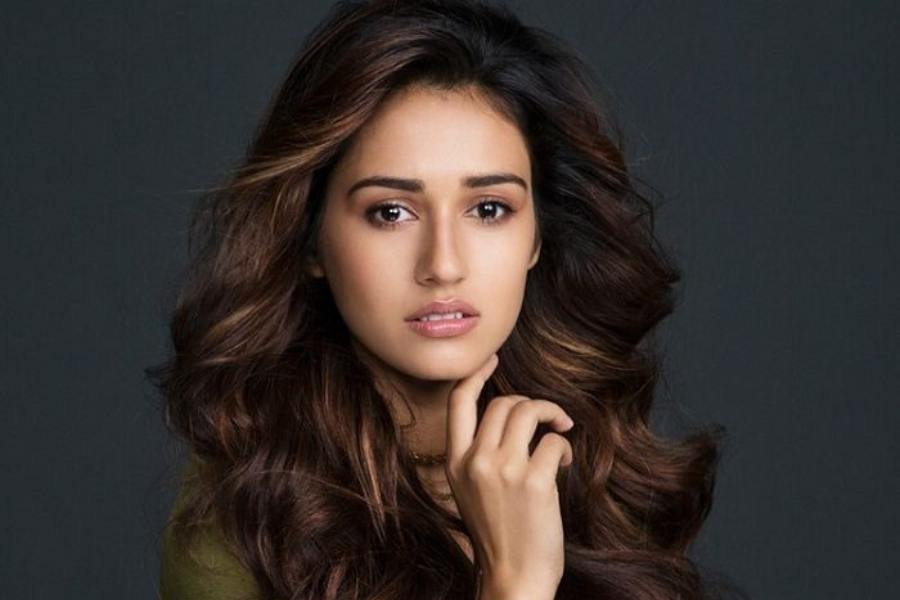 Pants fall down, Disha's dress is a storm of criticism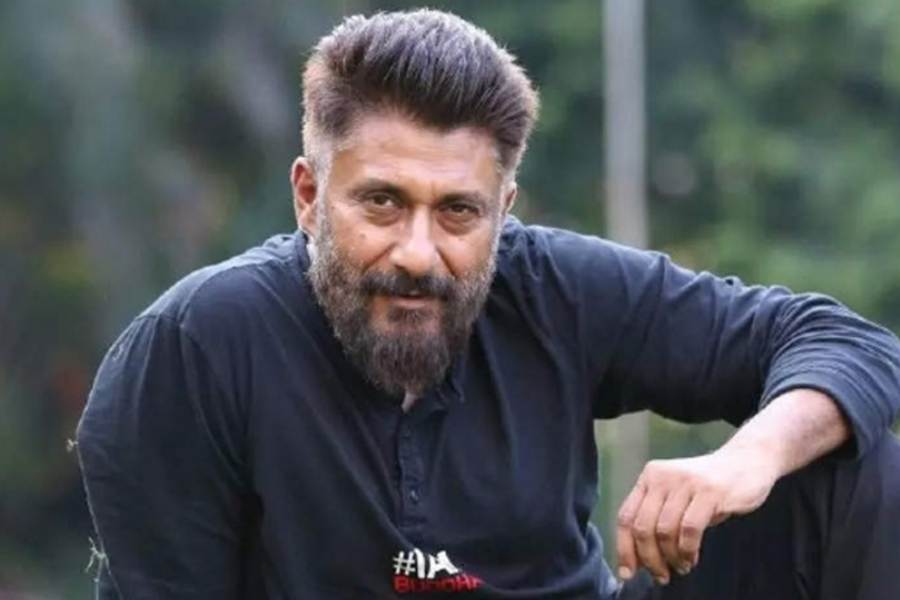 Vivek on the road with bodyguards, "ordinary people's tax money"! If you chase it, it's a mocking arrow

Tunisha was also very active on social media. We know that the always smiling young woman spoke to everyone on the sets. Everyone was shocked by his heinous gesture. A few days ago, TV actress Vaishali Thakkar also ended her life in the same way.
Publicity



#Tunisha #Sharma #Death #nature #television #actress #Tunisha #Sharma #set #dgtl #television #series