Business
We love this free simulation to help students learn about taxes
We love this free simulation to help students learn about taxes
Every year we hear a lot about kids not being taught "real money" skills in school, like how to do taxes, for example. Tax returns are something every student will navigate in the future. And while most high schools do an incredible job of preparing kids for college and careers, finding the time to learn about taxes is tough.
Luckily, we've found a free way to learn more about taxes.
Our friends at EVERFI have teamed up with Intuit, the global technology platform that includes TurboTax, QuickBooks, Mint, Credit Karma, and Mailchimp, to create the first hands-on tax simulation for high school students. Integrated into EVERFI's high school financial literacy courses, Intuit's TurboTax simulation is relevant, accessible and engaging. And best of all, the program is completely free.
You don't have to be a tax expert yourself to use the Intuit TurboTax simulation.
Let's face it, taxes can be confusing, even for adults! But Intuit's TurboTax Simulation comes with a set of educational resources to help you cover the topics covered and answer student questions — no extensive prep work required.
Young people learn by putting themselves in the shoes of others.

Built around stories and interactive exercises, the Intuit TurboTax simulation prepares students to make real-world financial decisions. Beginning with the Tax Basics tutorial, students learn how taxes are calculated. Then, through situations typical of young people like them, they do their own tax preparation and learn how different life situations affect taxes. Duties they handle include using tax preparation software, paying taxes for jobs in the gig economy, claiming student loan interest and tuition fees, etc

Quality resources lead to quality education.
EVERFI's talent for creating immersive digital environments featuring diverse characters brings personal finance topics to life for students. And like all of EVERFI's programs, the Intuit TurboTax simulation was designed with Bloom's taxonomy learning and assessment frameworks in mind. Additionally, the simulation is aligned with the Jump$tart Coalition's National Standards for K-12 Personal Financial Education.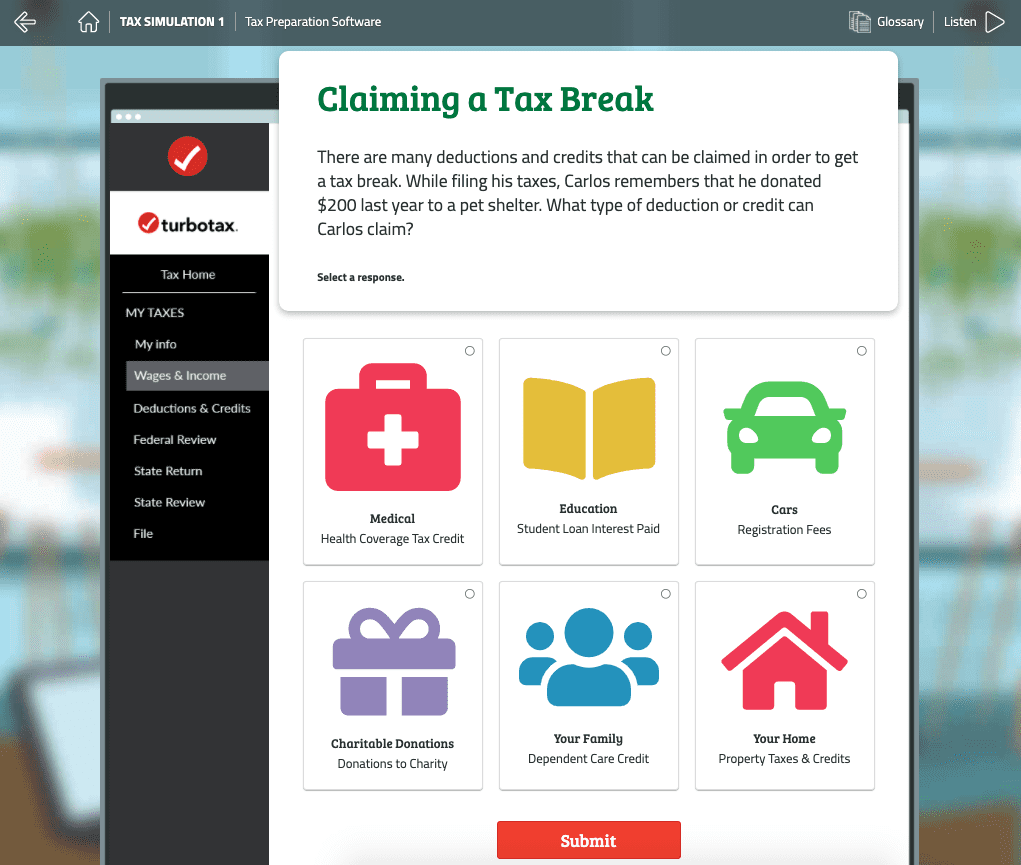 Build their confidence for the future.
Using problem-solving, self-reflection and interactive activities to practice their skills, students will come away with the skills and knowledge they need to confidently handle very mature work on their own. As one Oklahoma high school teacher said, "I think this was an important and effective lesson for my students to learn about financial literacy. They all want to have a summer job, and it's really important for them to know where their money is going in terms of taxes. Taxation was a big surprise for them.
Are you curious and want to try the program yourself? Learn more about EVERFI's Intuit TurboTax simulation here.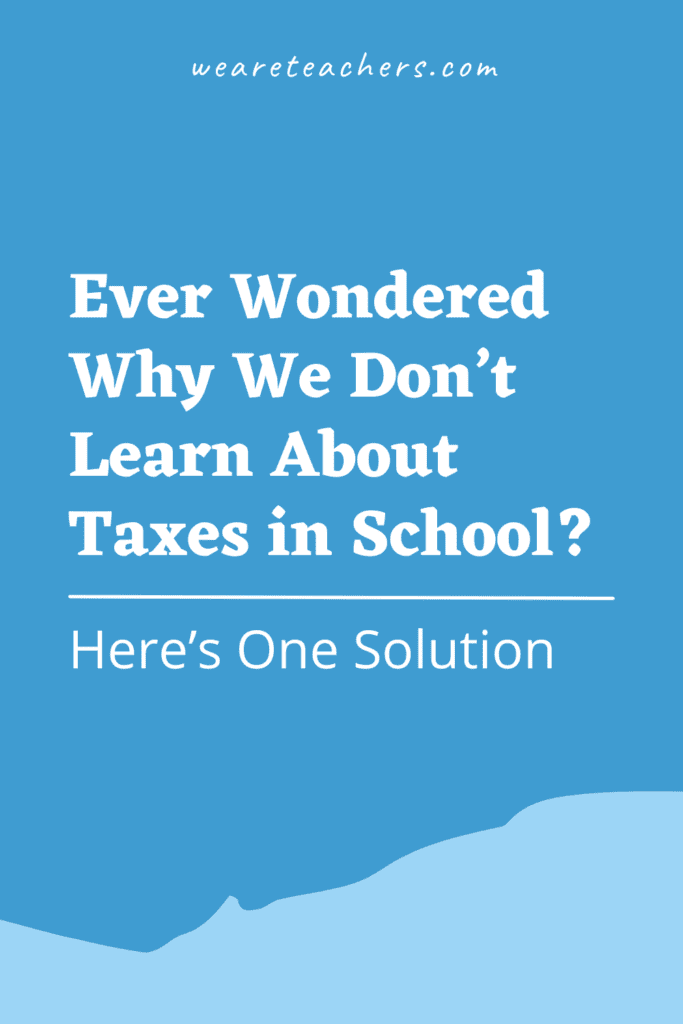 #love #free #simulation #students #learn #taxes